New telecoms launch requiring multiple hires across sales, marketing, finance, HR and digital.
Background
Jawwy, an STC company is a digital telecoms company launched in the Kingdom of Saudi Arabia during 2016. Aiming to be the first digital telecoms company in the world the objective was to hire a number of the world's leading experts within telecoms and digital. With a mandate from the CEO MENA Solutions allocated the recruitment of multiple roles over a defined period to an Account Manager. The requested positions covered Customer Experience, Finance, Marketing, Sales, Technology, Brand and Strategy.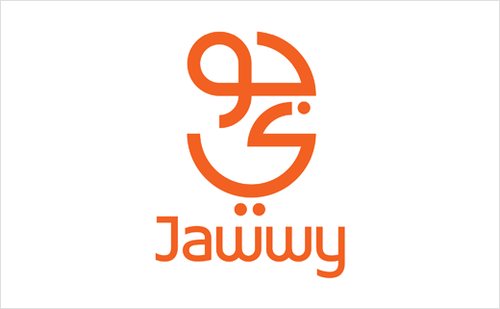 As a project recruitment business, MENA Solutions has the ability to use its industry wide services to match the needs of any client. We were quick to align ourselves to the client's needs and source profiles with the view to delivering a cost effective solution.
Our Approach
Our challenge was to provide access to both a local and international recruitment service to ensure we delivered the right breadth and depth of candidates for our client. After considerable consultation, we successfully collaborated with the client, with an agreement and firm commitment to provide a time based and cost effective solution.  MENA Solutions allocated a dedicated Account Manager to the project with the use of our central resourcing function. Based on the agreed timeframes, our project was split into three key components, which were search, interview and onboard the selected candidates.
Scope of Work
Rolling contract assignment to deliver across the main commercial divisions of Jawwy.
To engage the successfully selected candidates to employment contract acceptance level on an ongoing basis.
Delivery
Chief Customer Care Officer
Chief Marketing Officer
Chief HR Consultant
Chief Government relations officer
VP Sales Operations
VP Accounting
VP Social Media
UI / UX Developer
Reference from Jawwy – HR Consultant – Haitham Akl
"I've had the pleasure of working with MENA Solutions over the past year, during which they have helped me search and recruit very high caliber candidates for senior positions within the GCC market.When we had business together, I found MENA Solutions to be very professional, transparent and well informed in a very supportive way. MENA Solutions is one of the few recruiters I met in the telecommunication field who:
Understands the needs and requirements of the client
Interviews professionally the potential candidates testing their competencies
Helps both companies and candidates meet each other's expectations
MENA Solutions continues to provide an exceptional service that resulted in the successful hiring of key individuals for my business unit. I would not hesitate to recommend MENA Solutions if you are looking to hire business critical staff.