Leading Automotive Company
Date Posted: March 1, 2017
A leading automotive company
7 positions covering functions such as sales, marketing, finance and regulations
Background
Our client, a leading manufacturer of tyres globally, approached us to deliver a bespoke recruitment solution that would see them recruit 7 key positions within a 12 week timeframe. The roles covered the major functions of a business including finance, sales, marketing, pricing and regulation and training.
As a project recruitment business, MENA Solutions has the ability to use its industry specific services to match the needs of any client. We were quick to align ourselves to the client's needs and begin delivering profiles with the view to delivering a cost effective solution.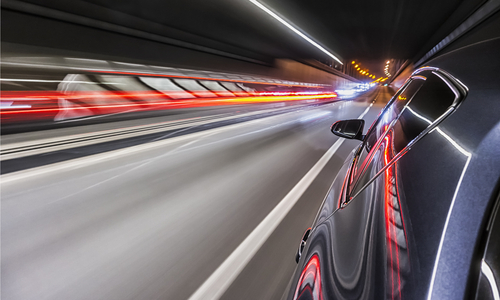 Our Approach
Our challenge was to provide a more effective recruitment process as their experience previously had been one of multi-agency and inconsistent performance. After agreeing with the CEO to provide a time based and cost effective solution, MENA Solutions allocated a dedicated Account Manager to the project with the use of our central resourcing function. Based on the agreed timeframes, our project was split into three key components, search, interview, onboarding.
Scope of Work
To maintain an average of 3 CV's per role covered, and to ensure success, MENA Solutions spent a total of 4 weeks sourcing for the 7 allocated positions. Subsequently we were then able to arrange multiple interview days at both the clients office and our headquarters in Dubai. The result of the above process was the successful delivery of 7 positions within an agreed timeframe of 12 weeks.
Results
Talent Pool                                         195
CV: IV                                                  2:1
IV: Placement                                    5:1
Placements                                         7
Client Reference – HR Director
We did not have in house capabilities to recruit massively in a short time period, yet we had to increase our capabilities with new recruits and add to the Bridgestone team in MEA. We choose to work with MENA Solutions and are very satisfied with the work done by a highly effective project lead in Ria.
She is able to adjust to our needs as they change and also able to source new candidates when the initial proposed ones do not fit what we are looking for.  As we now look to insource our recruitment efforts, we might still go to McKenzie jones for specific niche needs we have as we find they screen the industry and market efficiently.