Mabs Khan, CSO, Tawasul Telecoms
Date Posted: May 1, 2017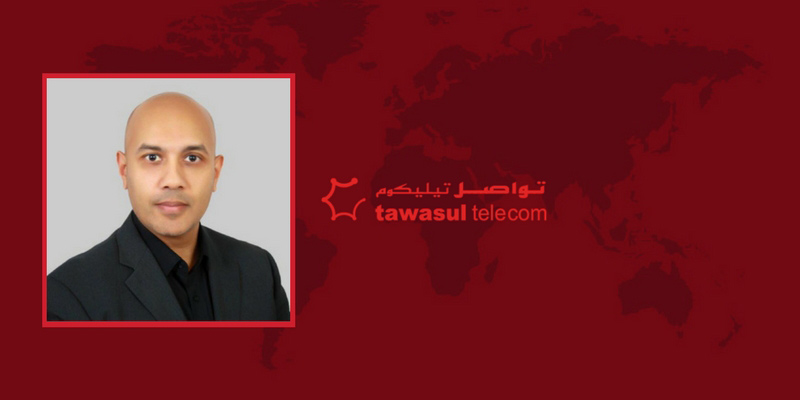 Mabs Khan, Chief Sales Officer of Tawasul sat down with us to talk about what the challenges they have faced and initiatives they are using to grow their business in the Middle East.
Tawasul Telecom, established in 2015, is a pioneering Information and Communication Technology (ICT) solution provider offering a wide range of solutions and services designed to cater for the growing needs of today's modern businesses. Tawasul Telecom is the first regional ICT solution provider to offer easy-to-procure, fast pan-GCC connectivity over a single network.
How was your company's 2016 performance?
Our company's performance was positive. We managed to renew and grow business with many existing customers as well as build new partner relationships, in particular with Far Eastern operators.
What is your outlook for the economy in the GCC during 2017?
The GCC economy is quite challenging for 2017. Oil prices are still depressed; however, we are positive in terms of our company's growth prospects for the year.
What strategic initiatives have you planned in your business for 2017?
We have several strategic initiatives for 2017. Tawasul Telecom is planning to launch a number of new services targeting both the Enterprise and the Carrier markets. We believe that these products and services, focusing more on Connectivity, Cloud and Security, both private and public, will surely address the changing requirements of our customers.
What do you see to be the most dominant risks in today's GCC market?
The major risk that governments and businesses are facing in the region is certainly related to Security challenges, both physical and IT related, and for this reason we have partnered with some of the major players in the IT and Network Security industry to support our customers in mitigating these risks. This builds on our strong brand reputation as a secure network provider to multiple vertical markets.
The market has been subject to economic instability, nevertheless out of this comes opportunity, which a nimble company such as Tawasul Telecom can serve and prosper. We are however very hopeful for an economic upturn.
What new technologies do you see having the most impact on the telecom sector over the next 3 years?
The technologies that have the most impact for Tawasul Telecom are Software Defined Networks. This will have an impact on both the operations, as well as the services that we provide to our customers. There will be a big input in the integration of different technologies that will make networking easier and more cost effective. Security will continue to be a priority focus in any of the offerings that we will take to market.
What are you company's plans for growth in 2017?
 In 2017, we will continue to grow our customer base for existing and new services. We have an aggressive strategic market plan that we believe is achievable despite all the occurring and forecasted challenges. In addition, we plan to expand to new markets, especially in Africa, where we see significant growth for the future.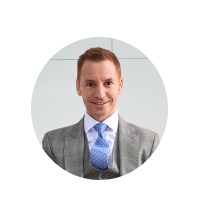 Get in touch with:
David Flemming