Haitham Akl, VP HR, Jawwy
Date Posted: May 15, 2017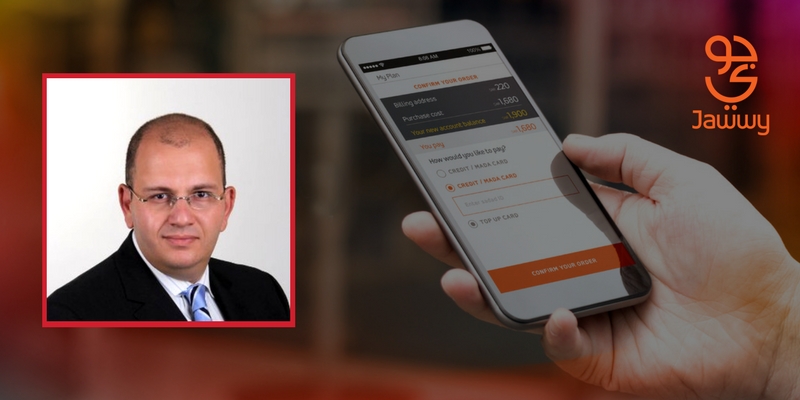 Haitham Akl, VP Human Resources of Jawwy sat down with us to talk about what challenges and initiatives they used and how the business is performing today.
STC, the state owned telecoms company in Saudi Arabia, made a bold and innovative decision in 2015 to begin the process for launching a new digital operation within the Kingdom. With the official launch of Jawwy in 2016, MENA Solutions have been fortunate to work with numerous business leaders through the growth phase of the launch.
How was your company's 2016 performance?
Jawwy official launch was in august 2016 and it was very successful launch among the Tech savvy customers and the Saudi Social media influencers.
What is your outlook for the economy in the GCC during 2017?
Being highly oil dependent economies, GCC countries have been deeply affected by the recent oil price drop (~60% since 2013), causing macro-economic instability that hinders job creation and slows growth. KSA is financially strong, but over dependent on oil and affected by demographic pressures. It has recently announced an ambitious National Transformation Plan, which aims to introduce structural measures, such as improvements in public sector efficiency, privatization, further subsidy reforms and revenue diversification initiatives.
I believe the Job market for Saudi national will raise the bar for talent development and will be very selective attracting expatriates market with more focus on attracting Bilingual Arab Talents.
What strategic initiatives do you have planned in your business for 2017?
Digitizing Jawwy employees Human Resources experience from attraction & on-boarding till Promotion & Development.
Introduce Long Term Incentives to retain Key Talents.
Increase our Employment Brand by tabbing to Social Media Tools.
Enable Self Service Environment for All Employees to self-administrate their HR transactions.
What do you see to be the most dominant risks in today's GCC market?
Retaining HiPo Talents.
Find the right balance the organizational Demographics (Ethnicity & Gender Diversity),
Enhance Employee Productivity
What new technologies do you see having the most impact on the telecoms sector over the next 3 years?
5G – The race for 5G is on and will continue apace in 2017, with many Telcos around the world having already developed 5G architecture and initiating their field tests this year, 2017 will potentially see the very first wave of commercial offerings being launched amongst widespread trials of the technology. Across the industry, expect to see 1GB access move to 10GB and 10GB aggregation to 100GB in order to cope with 4G growth and to lay the groundwork for new 5G-bearing core networks.
OTT and value-added services – AIL exclusive, in 2017 is set to be another pivotal year for over-the-top (OTT) service growth, fueled by streaming video and public demand for more non-linear media consumption. However, with any boost in OTT adoption and consumption, further financial and infrastructure pressure will be placed on network operators.
What are you companies plans for growth in 2017?
We are focusing for the Saudi Youth Market, we are aiming to create value proposition to them to control all their bundle creation and real-time consumption Meter.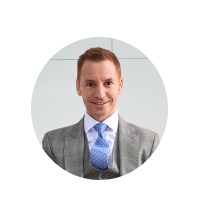 Get in touch with:
David Flemming