Tanya Ellis, CEO, 4D Consultancy
Date Posted: March 15, 2017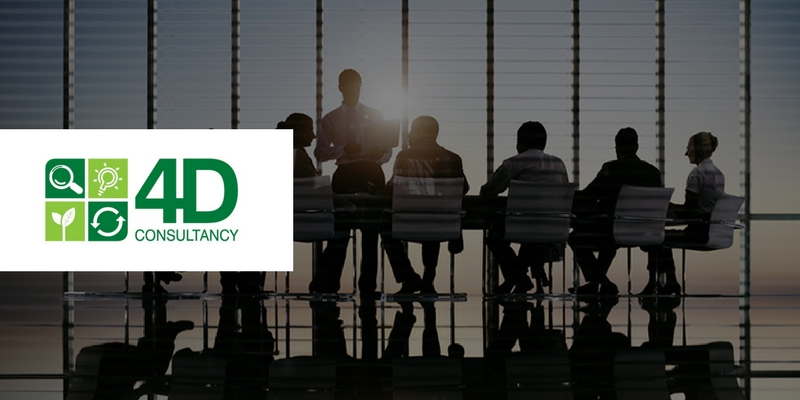 Tanya Ellis, Chief Executive Officer of 4D Consultancy sat down with us to talk about what challenges and initiatives they are using to grow their business in the Middle East.
4D Consultancy was created to help CEOs push beyond current and future challenges through their people. Challenges may be the result of expansion or diversification strategies, or they may be the result of organic growth previously requiring the implementation of short term solutions. Regardless of how the difficulties you are now facing materialized, our aim is to help you ensure you have the right people strategy to fulfill your vision.
How was your company's 2016 performance?
2016 was a challenging year for many industries in the GCC resulting in much needed strategic organisation design projects.  4D Consultancy was engaged on multiple programmes working closely with clients to understand their exact challenges, short, medium and long term strategies and building agile structures which enabled them to deliver their desired results whilst maximizing upon the talent within their business.
The year was extremely exciting for 4D Consultancy as whilst the financial difficulties faced by clients was concerning, we were able to drive lean, performance driven solutions into businesses enabling them to recognize some poorly designed structures, lack of recognition of their key A-Players and drive performance based cultures which resulted in exceptional results on clients EBITDA.  In short, whilst top line financial results were decreasing LFL on 2015, our work significantly increased Net Margins proving a strategic people agenda is key to high level business performance.
What is your outlook for the economy in the GCC during 2017?
We see 2017 holding the same level of cautious business decision making as seen in 2016.  This is highly positive as we have seen businesses grow too quickly, often unsustainably and continuously resulting in a growth/decline cycle which is both damaging to their industry and employer brand.
We are also seeing a trend to hire highly qualified and experienced talent into organisations who have proven results in their ability to sustainably grow businesses in the local market and wider geographies.  Diversification is decreasing and companies are now valuing the concept of becoming true specialists in their fields and expanding globally with this focus in mind rather than diluting their core offering.
What strategic initiatives do you have planned in your business for 2017?
We are focused on widening our message to businesses on the true value of strategic HR.  The market has sadly placed 'people' in an administrative box with low level impact on organisational performance.  We firmly believe in saturated markets, the USP for businesses to focus on, is their talent and attracting, engaging and retaining the very best in market, globally.  We are focusing on businesses who truly want transformational HR solutions and not only recognize but also value their people and see them as their true path to ultimate financial success.
What do you see to be the most dominant risks in today's GCC market?
We have seen a trend over the years of accepting average in many parameters.  Average performance, average results, average thinking and average strategies.  Businesses need to focus on being the very best and bench marking themselves against their global competitors rather than the trend to bench mark against local competitors.  Only then will they have the capacity to catapult their business to a market leading organisation on a global scale.
What are you companies plans for growth in 2017
We are comfortable with our performance in 2016 and aspire to similar results in 2017.  We are now seeking some pro bona work and wish to work closer with governmental bodies in order to magnify our wider strategic HR impact in this region.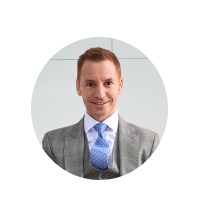 Get in touch with:
David Flemming