Marie Nina Louise, HR Director, Automotive
Date Posted: March 1, 2017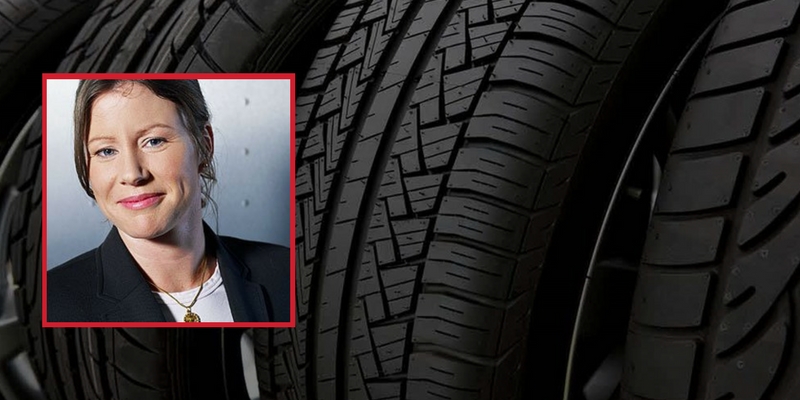 Marie Nina Louise, a leading HR Director for an automotive brand within the Middle East, recently sat down with us to share her insights on a number of topics having an impact on the region.
What is your outlook for the economy in the GCC during 2017?
On a macro level the market situation is challenging in many sectors, I believe we will see this continue throughout the year. This can of course also mean opportunities, especially if you are cash flow solid and ready to invest in businesses. You can also reap the fruit of quieter time and invest in yourself as an employee.
What do you see to be the most dominant risks in today's GCC market?
No surprise, but talent shortage is a key issue. The markets grows faster than capabilities, which poses a risk of losing out/slowing down/not being able to capture all the potential. As the region also "normalizes" (packages look different, VAT coming) there is a challenge of managing expectations. I sometimes have very interesting discussions with people who left Dubai some 8-10 years ago and still expect it to look the same as when they left, which is not the case.
Where do you see the areas of economic growth to be?
Long term I still think we will see growth in GCC, as the overall development take place, the purchasing power grows as well.
What is the best thing about working in the Middle East market? It is truly dynamic and diverse. You meet people from all over the world, working beside and with each other. UAE is very progressive as well which is inspiring.
What new initiative are shaping the HR world now?
Being able to address the customers' needs and views on the company, and align internal efforts to improve the customer experience. Clearly HR analytics as well, but I see many companies still in infancy stage (which is a huge opportunity). In the region, I believe the old Ulrich Model is still under development. I hear feedback on insourcing back operations which was earlier outsourced.
What's the number one rule you have learned during your career?
I always work with myself and my teams on 3 P and 1 C, Be proactive (d not wait for someone to tell you what to do, they will not), Be pragmatic (reduce waste and think about the end user in whatever you do), Have passion for what you do (as soon as you lose the passion, it is time to do something different) and have Courage (challenge and stand up for what you believe in)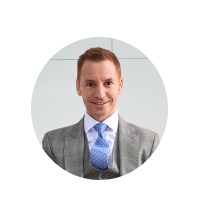 Get in touch with:
David Flemming