The Death of RPO Recruitment in the Middle East?
Date Posted: April 6, 2017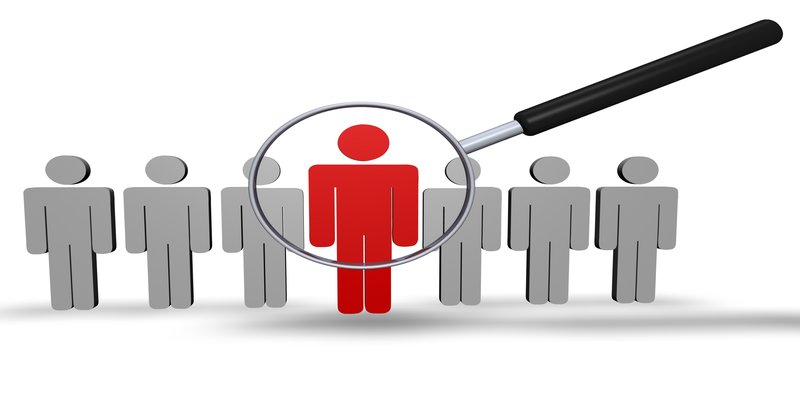 The death of RPO recruitment in the Middle East
Human Resources and Employment Recruitment are two of the most discussed issues of any growing business. But what is truly the best solution for your organization? Here at MENA Solutions we are striving to provide clients with a new alternative, Project Recruitment.  For those not familiar to recruitment, below we will cover a few of the available solutions and take an honest and open minded look at their pros and cons:
Executive Search
Executive Search is the Rolls Royce of the recruitment world. Often very time consuming and expensive. They charge an upfront fee of $10,000 to $25,000 to begin the initial search and once a candidate is found and hired, they can require the additional balance of the future employee's first year salary as compensation.  You would typically only use search firms if you have a very specific brief, the need for confidentiality or it is a C Suite role
Pros
Executive Search firms are very methodical in searching for just the right candidate for their clients.
You can expect only individuals with the perfect match to be presented.
Cons
The first pro on this list is actually going to be the first con on this list. Unless you are a hospital looking for a new neurological surgeon, or a law firm seeking a trial court superstar, then chances are you are not going to want to pay the price of a used car just to find a forklift operator.
The recruiting process is long. Some firms out there claim they will find you a list of candidates within 30 days. But the majority of time it can be longer, depending upon certain variables.
Contingent Recruitment
The general idea with Contingency Recruitment is the same as its counterpart above. The slight difference is that the client does not pay an upfront fee, but rather pays between 15-25% of the hired candidate's first year salary.
Pros
You don't pay anything in the beginning – no initial fee.
If you shop around carefully, read company reviews, and choose solid companies with already good reputations, you can find really good candidates.
Cons
Contingency firms tend to have many clients so you will have to compete for good talent
You need to spend time with the agency to make sure they understand your culture and this involves investment on your behalf.
Recruitment Process Outsourcing
This form of recruitment is said to be more of a long term partner of your business. In this, they act as an extension of your HR team in managing the whole recruitment process and providing an all-round solution.
Pros
Recruitment Process Outsourcing is an ever acting extension of your company's employment process.
Pricing is far more flexible, and most firms will work with you to find a payment program that best fits your needs.
Cons
There is always a risk when dealing with recruitment outsourcing versus in-house hiring. If you spend money and time working with a Recruitment Process Outsourcing company, only to find out that the recruit is not a good fit for your organization, you just wasted a lot of valuable resources.
If you do more in depth research, you will find out that in many cases plain old contingency recruitment agencies simply rebranded themselves as being RPO when in fact they are contingency recruitment wrapped in prettier packaging.
Project Recruitment – the right solution for the region
The benefit of a project recruitment solution is the client can take the best parts of all three traditional methods and put it together in a tailored solution.
Pros
Flexible pricing with low engagement fees.
Increased success rate on matching and CV delivery due to one dedicated account manager.
Reduction in overall project costing based on volume and economies of scale.
Reduced time to hire based as project team will scale up and down due to demand.
Summary and solutions
When looking at all the options available, no system is perfect. Whether you keep it old-school with an HR team, or you choose to take the outsourcing journey, the decision to use one of the above options really comes down to your budgetary parameters and what suits you best. Here at MENA Solutions we are aiming to bring clients a tailored solution that takes the best parts from each solution.
We are aiming to bridge the gap between full scale RPO and Project Recruitment to ensure clients' needs are met, whilst paying attention to the time sensitive and cost sensitivities of the Middle East region.
Follow MENA Solutions on Linked In and Twitter for more insight into the exciting progress being made in the industries we specialise in.
Article written by David Flemming, Director of MENA Solutions.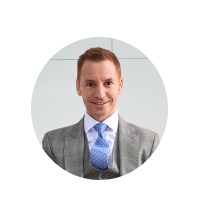 Get in touch with:
David Flemming