Middle East Telecoms – what will 5G bring?
Date Posted: May 11, 2017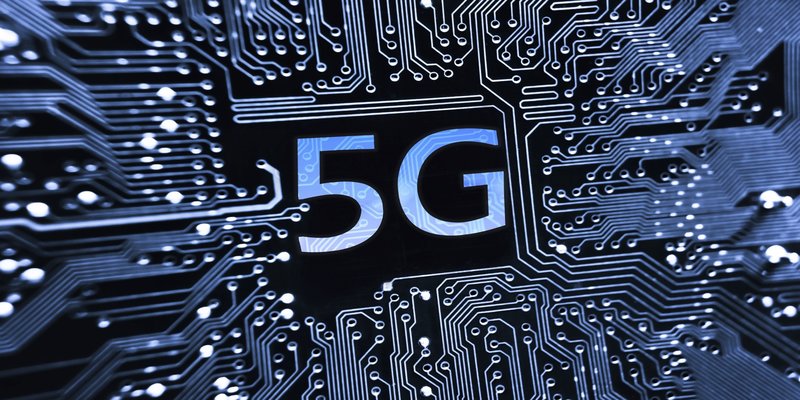 Middle East Telecoms – what will 5G bring?
The Middle East Telecoms market has evolved hugely over the past 20 years. With all the six GCC countries moving from a monopoly to a competitive landscape, all of them area seeing an unprecedented desire for speed and connectivity. With growing populations and a thirst for data, the regions appetite for multiple devices and sim cards is unrivalled.
How will the region keep up?
Rafiah Ibrahim, Head of Ericsson Middle East and East Africa, said, "Our latest Mobility Report reflects how digital technology is fast becoming part of everyday' s life in region Middle East and North East Africa.  It highlights the rapid uptake of LTE deployments across the region, paving the way for 5G where we are expecting 20 million subscriptions by 2022.  Today, we are working together with our partners to pave the way for 5G across the region and we are already seeing a great interest amongst operators launching 5G plug-ins on existing 4G networks."
We live in an era of constantly expanding connectivity
Business interactions and personal communications occur at lightning speed all over the world thanks in great part to mobile phones and other wireless devices. However with growing possibilities come growing demands. Employers expect consistent and prompt communication. Families share high-definition videos in addition to simple pictures. 4G networks labor in the effort to keep up with the increasing needs of the cutting edge consumer.
Thankfully, the mobile data industry, especially in the Middle East, is working hard to keep up with these needs. Etisalat CEO, Saleh Abdullah Al Abdooli, says they are paving the way for a 3 billion AED investment in 2017 alone into fibre optics and infrastructure.
Nokia, Huawei and Qualcomm want to put the Middle East on a global stage for launch of 5G services, stressing the need for close partnerships across the ecosystem and improved access to spectrum to ensure the region can compete with Asia and US and deploy networks by 2020.
Nokia's Noel Kirkadly says "If you want to go fast, go alone. If you want to go far, go together. What brought us 2G, 3G and 4G was a collaborative approach across the industry to standardise solutions," Huawei's Heng also advised operators to customise their plans for each network launch. "Build a local ecosystem, you need a partner in the Middle East and local region to build the ecosystem, and build the business model – you need to discuss with partners."
Enter the 5G network
So named because it is the 5th generation of wireless connection technology, 5G promises upgrades over its predecessor by every metric. Some benefits include:
Years of technological advance and the fourth generation's implementation of the LTE standard.
LTE, or long term evolution, was previously locked in competition with WiMax to become the variant of choice for cellular networks.
With the victory of LTE comes a razor-sharp focus for future progress.
Increased download speed to a factor of ten over 4G.
How will the introduction of 5G represent that progress?
Firstly and primarily through speed. 4G LTE networks are limited to about 1 gigabit of data download per second at best. This rate is adequate for streaming audio and downloading pictures but struggles with high-definition videos and other high intensity tasks.
Secondly, 5G LTE networks will increase download speeds by a factor of ten, making even the most arduous of online pursuits a breeze. There are other benefits such as low latency, supports the IOT and major global carriers and vendors are invested in it.
The new network will also decrease latency, which is the delay before any data transfer begins. In other words, transfers will be exceedingly fast from start to finish.
Major cell providers are already testing 5G in select locations.
This technology is not likely to be commonly available until 2020, but the next generation of connectivity is at our door.
The Middle East as a whole is very lucky in that is does not have years of old legacy systems to upgrade to ensure it keeps pace with the times and the future looks bright for mobile consumers in this region.
What do you think will happen in the next 3 – 5 years?
Follow MENA Solutions on Linked In and Twitter for more insight into the exciting progress being made in the industries we specialise in.
Article written by David Flemming, Director of MENA Solutions.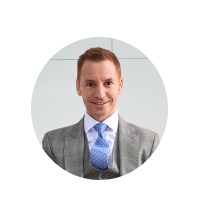 Get in touch with:
David Flemming