Healthcare Demand – can we keep up?
Date Posted: April 20, 2017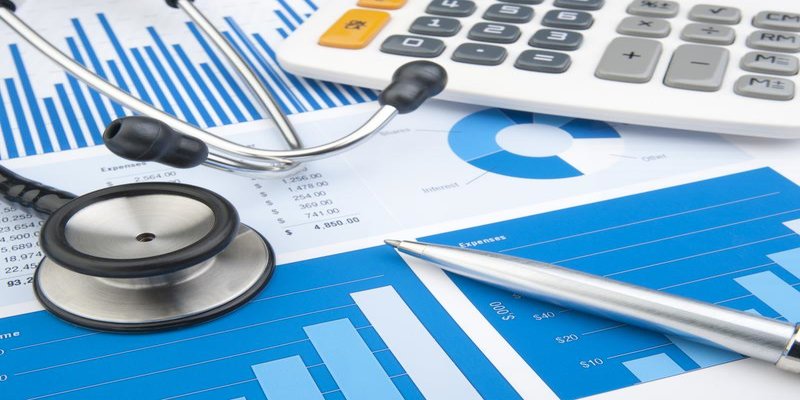 Healthcare Demand – can we keep up?
Having lived in Dubai for over 6 years I am constantly amazed by the drive, ambition and execution of projects announced. With Dubai's 2013 – 2025 healthcare initiative, driven by Essa Al Maidoor, Executive Director DHA, and EXPO 2020 the country is well on the way to receive 3 new hospitals and 40 new healthcare centres.
The demand for healthcare in the Middle East has been driven from a number of drivers:
Improvements in quality of life have driven healthcare demand in the Middle East
Population growth in the GCC at a predicated rate of 3% in 2017, with this number looking to grow annually
A decrease in infant mortality rates and increased life expectancy has led to an ever-growing elderly population that requires adequate medical care
Historical issues in attracting the specialists needed to treat the increased number of people with diabetes, obesity, and heart diseases
"It's expected that the dip in health care spending in the GCC in 2015 is temporary. Spending growth is anticipated to resume in 2016, topping four percent, and rise to over six percent a year in 2017 and 2018," said Abdelhamid Suboh, Partner and Life Sciences and Health Care industry leader at Deloitte Middle East. "Driven by population expansion and rising wealth, growth in Asia and the Middle East markets will be particularly rapid as public and private health care systems develop in some countries; in addition, the trend towards universal health care is likely to be a growth driver in numerous markets. However, the pressure to reduce costs, increase efficiency, and demonstrate value will continue to intensify."
Now more than ever people and companies are implementing innovative ways to meet the growing healthcare gap. New technologies, such as digitization of patient records, increase productivity in the healthcare industry and the   growth of the tech industry as new companies enter Middle Eastern markets to offer digital solutions. This is all in turn leading to strong diversification within the economy in healthcare.
With the global markets drive towards technology and the pending introduction of 5G networks, innovation will soon be more prevalent within the medical sector. The US is the driving force behind innovation and change in this field, Mobile Future estimates patient monitoring via mobile devices will save the United States $36 billion in healthcare costs by 2018 and it's evident how that will play out in real-world scenarios. The Middle East has a rapidly growing population, projected at over 3% per annum, so it is only a matter of time before this level of innovation will be available in the Middle East.
How to further build healthcare systems in the Middle East
Surrounding all the topics and discussions, and one that is frequently debated, is how to complete the above? A solution is to foster the private healthcare sector. This of course calls for many great changes to current healthcare systems as with many industries in the Middle East, the healthcare industry remains heavily funded and operated by national governments.
Not only do GCC governments spend a great deal of money on their healthcare systems, but they also give a higher percentage of funding to public facilities than they do to private facilities, stated a report by Ardent Consulting back in 2015. Since public healthcare is free for nationals and offered at a nice discount for expatriates, private facilitates not subsidized by the government usually face low patient visitation and low revenue. To further complicate matters for the private sector, GCC governments reimburse citizens for receiving healthcare abroad, rather than promoting local healthcare solutions.
The solution?
Although the above elements present a number of challenges, the also come with a great deal of potential opportunities to bolster the private sector and the healthcare industry as a whole. Being that the public sector is currently favoured by the government, it would benefit the entire system to have a regulatory body that can set unbiased quality standards for both private and public healthcare. Besides the public and private sector being treated equally under a central agency, governments can quit the practice of signing over massive checks to public healthcare facilities regardless of performance.
Moving government policy towards offering adequate funding for all healthcare choices, whether they are public or private will help the industry growth to meet current demand. Despite all of the challenges faced by Middle Eastern governments, technological and systematic changes are increasing access to quality healthcare all over the area.
Follow MENA Solutions on Linked In and Twitter for more insight into the exciting progress being made in the industries we specialise in.
Article written by David Flemming, Director of MENA Solutions.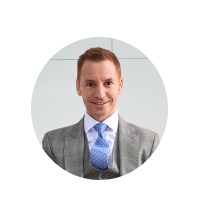 Get in touch with:
David Flemming